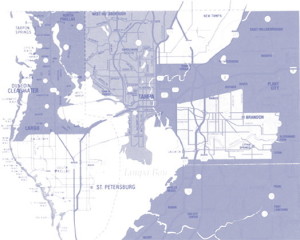 "Investment principles that benefit the investor, the neighborhood and the home buyer is a concept whose time has come"
-George Damiani




PLA, Power Legal Advisory, is a young and compact investment group specializing in real estate opportunities.
Its rapid growth in the Tampa Bay Area has been noticed and praised by local independent investors and investment firms.
Tampa Bay was chosen as the central base of operations due to the favorable growth factors present in the Pinellas and Hillsborough counties, with particular emphasis on the cities of St. Petersburg, Clearwater and Tampa.
Employing extensive research and a close watch on ongoing zoning, financial and legal changes and land development projections, PLA frequently out bids and out maneuvers the larger inverstment firms whose more cumbersome size and internal policy precludes them from taking advantage of modest sized projects.